Photo Gallery Drayton Manor and Thomas Land - Birmingham Children's Hospital charity weekend 2010
Photos of Drayton Manor and Thomas Land during the special charity weekend for Birmingham Childrenís Hospital on the 11 and 12 September 2010.
There was lots to do. We stayed on the Drayton Manor campsite so as to get two full days and still didnít get around all the rides, zoo animals and attractions. We had a great time.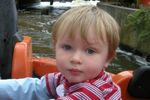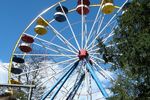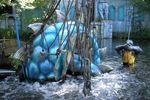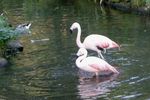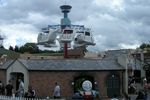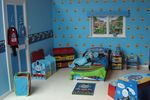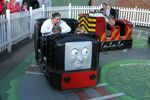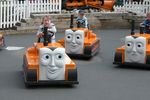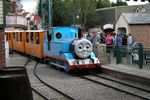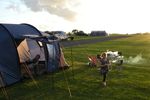 May include photos taken on other days or events